In today's digital age, businesses constantly seek innovative strategies to increase sales. One of the most effective and often overlooked methods is Search Engine Optimization (SEO). By optimizing your online presence, you can attract more potential customers and drive conversions. Here are five killer ways SEO can boost your sales.
1) Target High-Intent Keywords for SEO
The Power of Intent in Search Engine Optimization:
Every search query has an intent behind it. So, some people seek information, while others are ready to purchase. By targeting high-intent keywords through search engine optimization, you can reach users in the buying phase of their journey.
Implementation:
Use tools like Semrush or Google's Keyword Planner to identify keywords with commercial intent for search engine optimization. Phrases like "buy," "discount," "deal," or "shipping" can indicate a readiness to purchase. Optimize your product and landing pages for these keywords to capture this high-value traffic through effective search engine optimization.
2) Optimize for Local Searches for SEO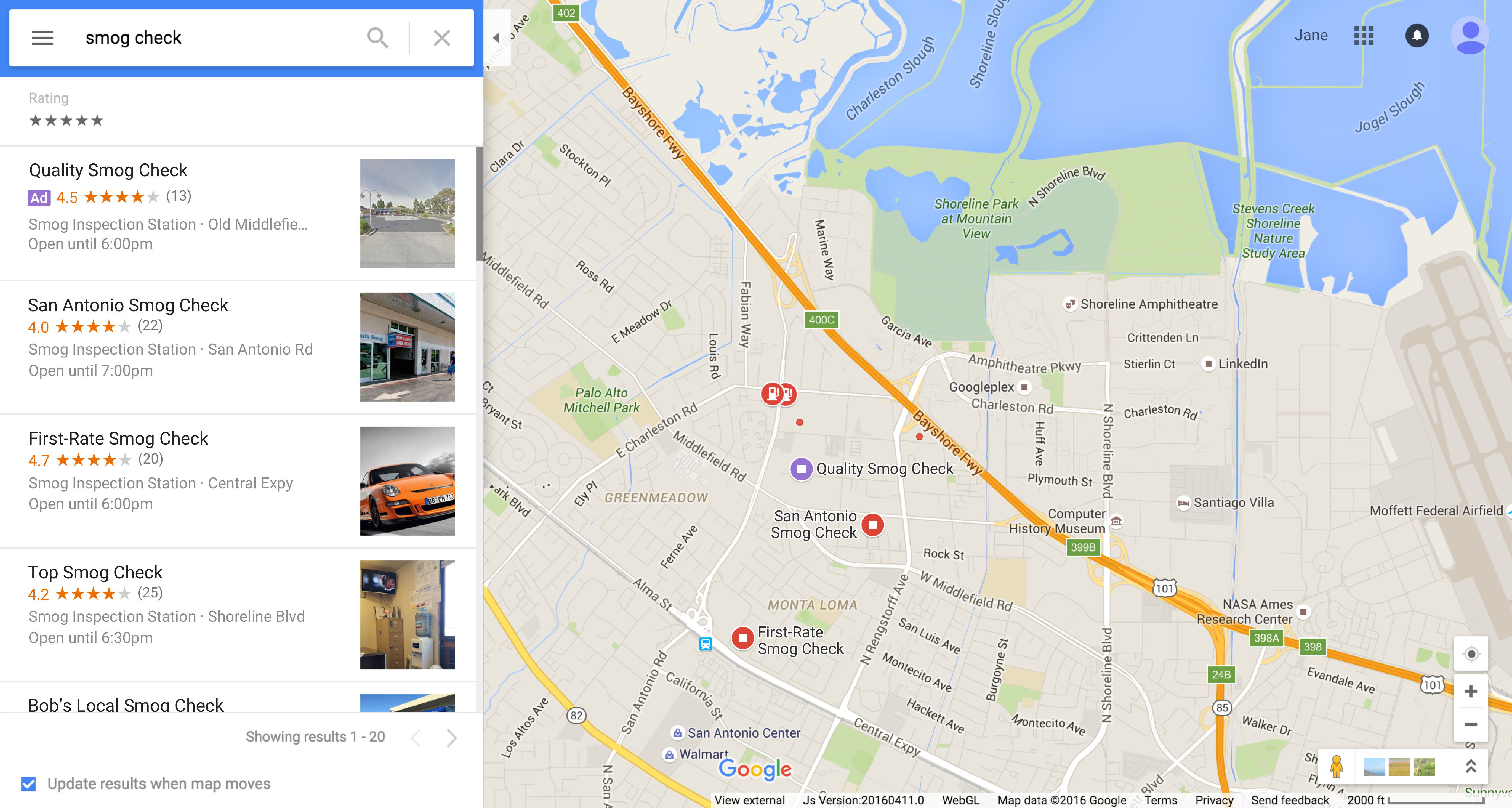 Local SEO Matters:
More than 50% of searches with "near me" result in a physical store visit. If you have a brick-and-mortar store, local SEO can be a game-changer.
Implementation:
Ensure your business is listed on Google My Business. Encourage satisfied customers to leave positive reviews, and make sure your NAP (Name, Address, Phone Number) information is consistent across all online platforms.
3) Enhance User Experience (UX)
Why UX Matters in Search Engine Optimization:
A seamless user experience can significantly reduce bounce rates and increase conversions. Google also considers UX as a ranking factor for search engine optimization.
Implementation:
For effective search engine optimization, ensure your website is mobile-friendly, has a logical structure, loads quickly, and offers easy navigation. Tools like Google's PageSpeed Insights can provide actionable recommendations to enhance the user experience and optimize for search engines.
4) Leverage Rich Snippets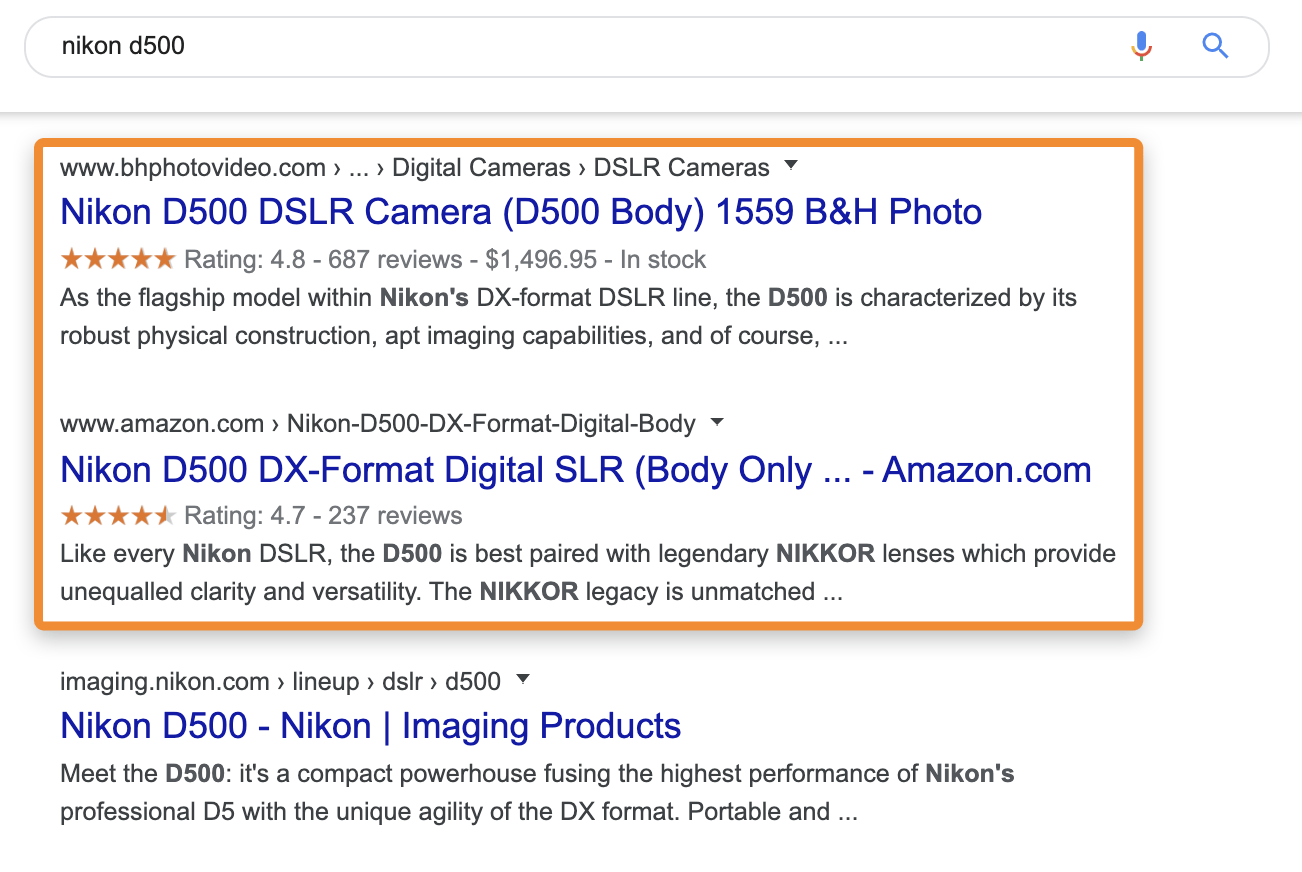 Stand Out in SERPs with Search Engine Optimization:
Rich snippets provide additional information in the search results, like ratings, prices, or stock availability. Therefore, they can significantly increase click-through rates.
Implementation:
Use structured data markup to inform Google about the additional details you want to display. This can be done using tools like Google's Structured Data Markup Helper.
5) Create High-Quality Content
Content is King:
By offering valuable content, you can attract potential customers, establish trust, and position your brand as an industry leader.
Implementation:
Regularly publish blog posts, videos, infographics, or podcasts that address common questions or concerns in your industry. Ensure the content is optimized for relevant keywords and provides real value to readers.
Conclusion
SEO is not just about ranking higher on search engines; it's about reaching the right audience at the right time with the right message. So, by implementing these five killer strategies, you can harness the power of SEO to boost your sales significantly.
I hope this article serves as a starting point. Remember, continuous learning, testing, and optimization are key to effective SEO.